Tony Award Winner Ben Vereen Found His Influence From The Street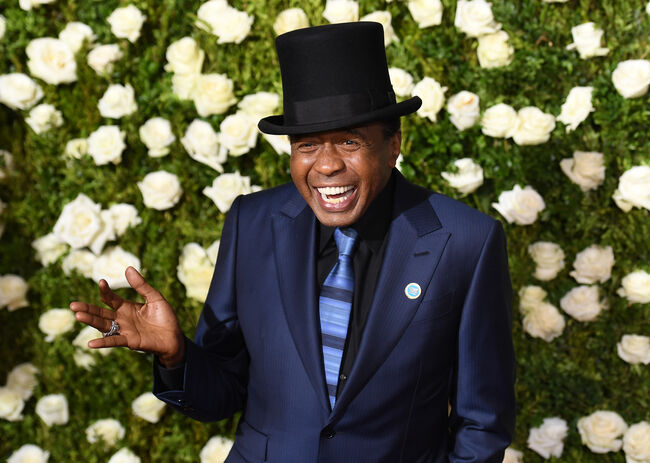 On this "In The Wings," Michael Riedel and Christine Nagy talk with Tony award-winning performer Ben Vereen about what influenced him most in his career as well as Ben's upcoming productions.
Sammy Davis Jr. was Ben Vereen's mentor for years. The pair had opportunity to work together when Sammy brought Ben into film while Ben was unemployed. Ben describes Sammy as a very generous man. Michael Riedel asked Ben how watching Sammy Davis Jr. perform affected his own act. Vereen revealed that Sammy inspired him in many ways, but most notably, "Sammy's genuine love for his audience (was something I brought to my act.) There's nothing he wouldn't do to entertain you, and that became contagious."
Coming up this month, Ben is bringing his acclaimed concert show "Steppin' Out with Ben Vereen" to The Cutting Room for special Thanksgiving shows on November 22nd and 23rd. Ben will then do a special holiday show at the Ridgefield Playhouse in Ridgefield, CT on the first day of Hannukah on December 2nd. In the midst of all of these upcoming performances, Ben recently started The Ben Vereen Foundation and just became very involved in Americans for the Arts. Finally, Ben teases a new Broadway project that he is doing with Joe Calarco called "Reflections." Listen to this "In The Wings" below: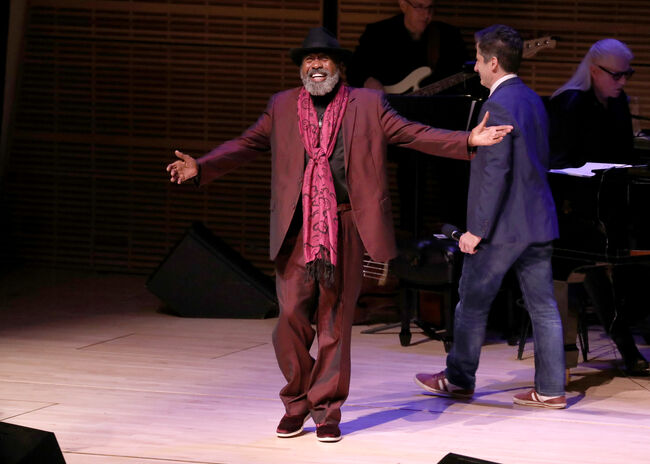 On Broadway, Ben Vereen has starred in Wicked, Fosse, I'm Not Rappaport, Hair, Jesus Christ Superstar, Pippin, Grind, Jelly's Last Jam and A Christmas Carol. His role in Pippin garnered him both the prestigious Tony Award and the Drama Desk Award for "Best Actor in a Musical."
Ben is currently filming a recurring role in the FOX series STAR, created by Lee Daniels.
Photos: Getty