'Tina - The Tina Turner Musical' Box Office Opening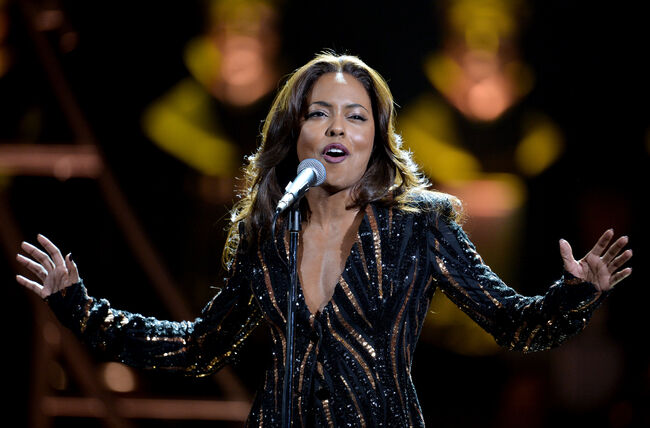 Tina- The Tina Turner Musical will begin performances on Broadway at the Lunt-Fontanne Theatre on Saturday, October 12th, 2019 with an opening night set for Thursday, November 7th, 2019. The box office Lunt-Fontanne Theatre box office opens Saturday, August 31st, 2019. 
The musical follows Tina Turner from her humble start in Nutush, Tennessee to her transformation into the global Queen of Rock 'n' Roll. Presented in with Tina Turner, this show tells the untold story of a woman who defied the bounds of her age, gender and race.
The show is directed by Phyllida Lloyd and written by Katori Hall with Frank Ketelaar and Kees Prins. Tony and Olivier Award Nominee Adrienne Warren will be staring in the production.The performance also features Daniel J. Watts, Dawnn Lewis, Nkeki Obi-Melekwe, Myra Lucretia Taylor Steven Booth, Nick Rashad Burroughs, Gerald Caesar, Holli' Conway, Kayla Davion, Leandra Ellis-Gaston, Charlie Franklin, Judith Franklin, Matthew Griffin, Sheldon Henry, David Jennings, Ross Lekites, Robert Lenzi, Gloria Manning, Rob Marnell, Mehret Marsh, Jhardon DiShon Milton, Destinee Rea, Mars Rucker, Jessica Rush, Justin Schuman, Alyssa Shorte, Carla Stewart, Jayden Theophile, Skye Dakota Turner, Antonio Watson and Katie Webber
Photo: Getty